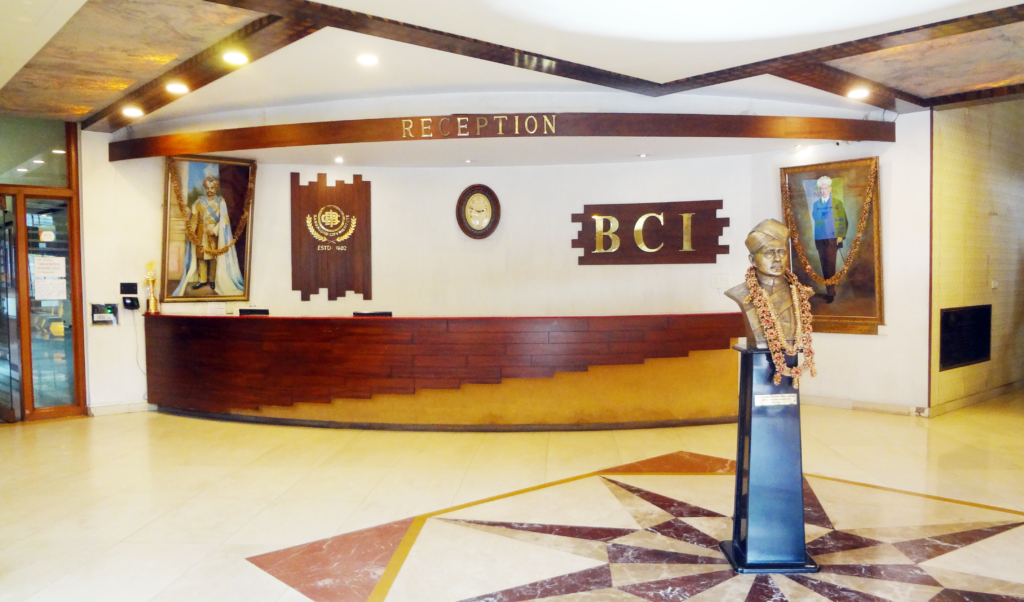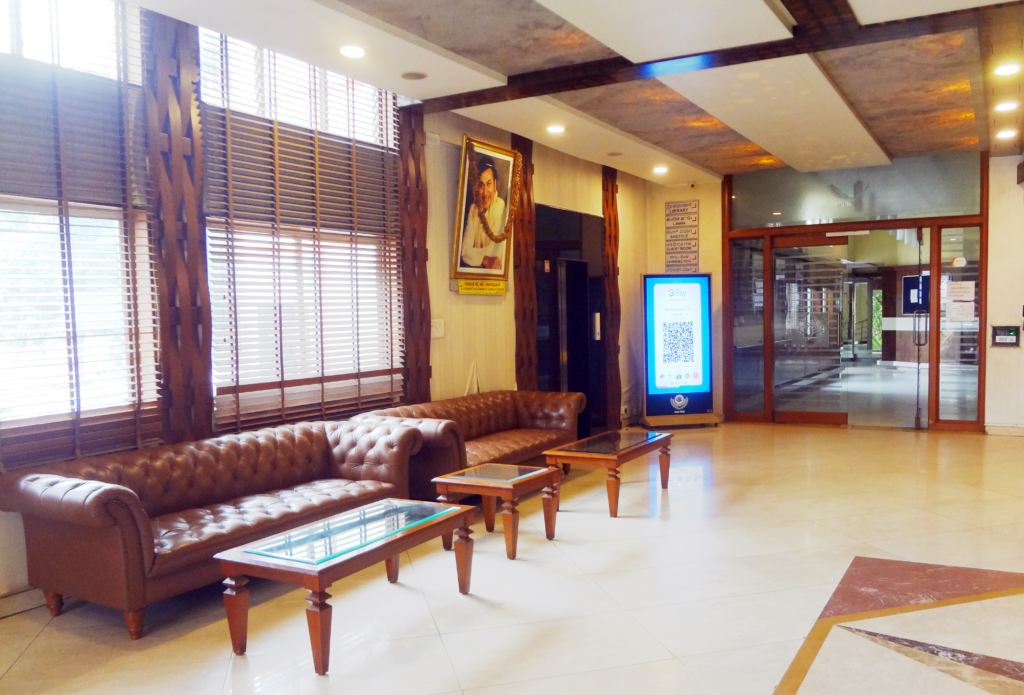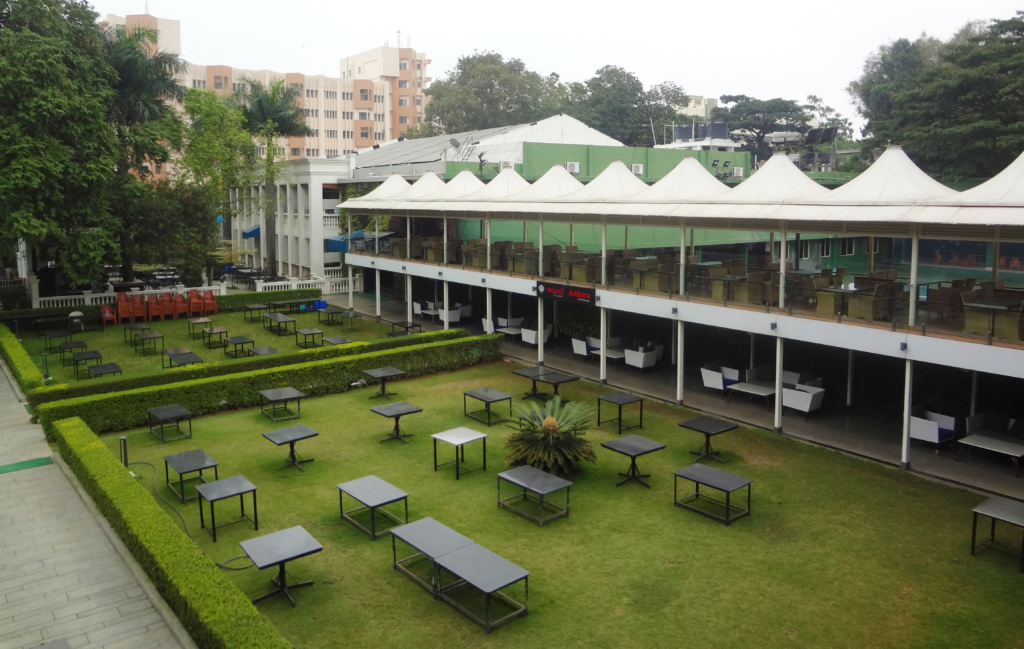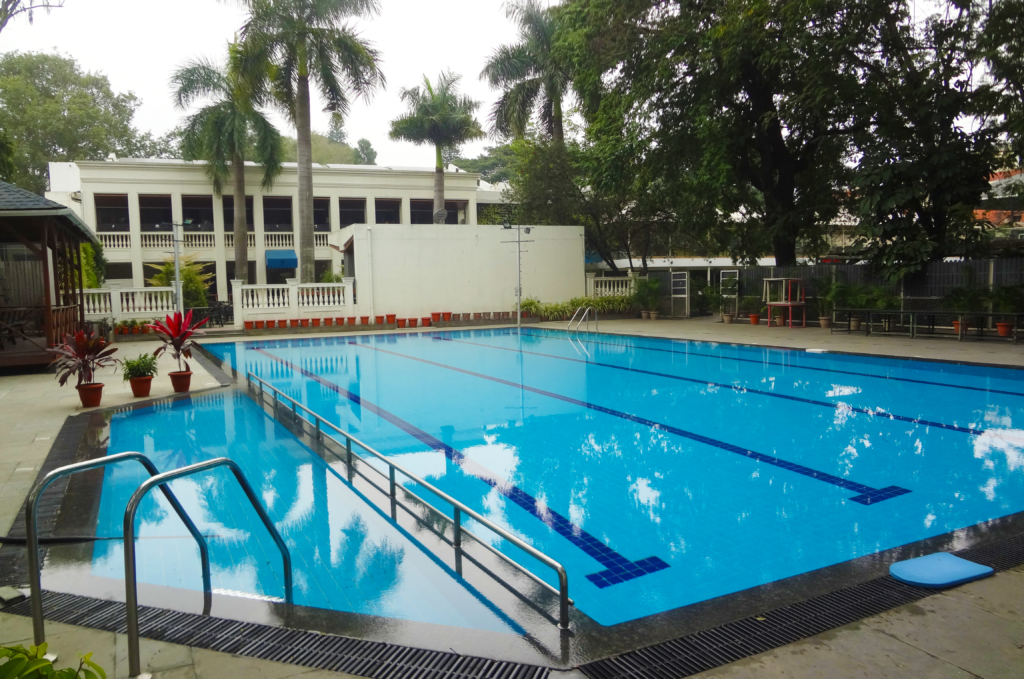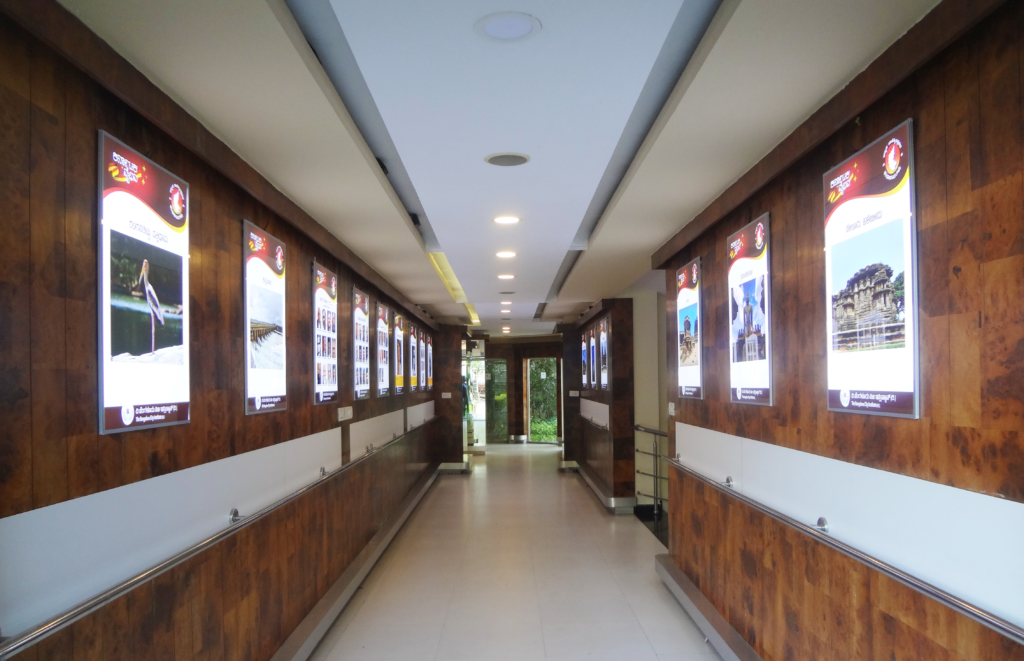 Welcome to
Bangalore City Institute
Started in 1902 under royal patronage, Bangalore City Institute (BCI) is an elite social club with a rich history. Located in the heart of the city amidst three lush green acres, BCI is a second home to over 2500 members who are the crème de la crème of society. BCI has the facilities and amenities that cater to all the sporting and recreational needs of the members. BCI is also affiliated with numerous clubs in India and abroad. We invite you to explore BCI and experience the best in club hospitality.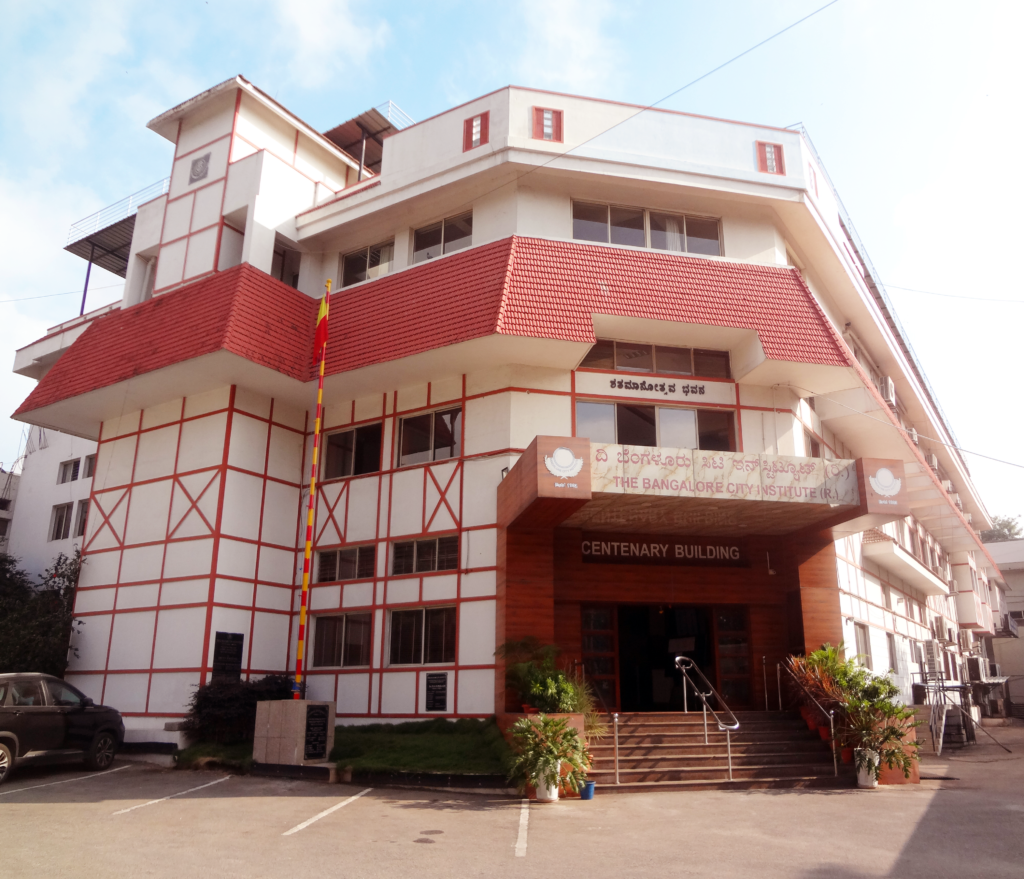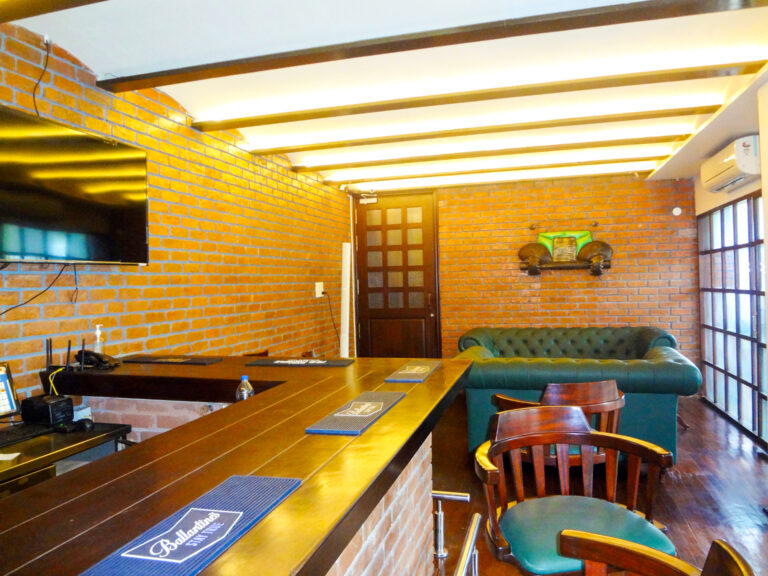 Embark upon a captivating journey through the extensive array of meticulously crafted membership categories, each offering a unique tapestry of privileges, benefits, and unrivaled experiences that have been meticulously designed to cater to the discerning tastes of individuals seeking unparalleled exclusivity. Immerse yourself in the enchanting realm of this esteemed club and uncover the secrets that lie within its hallowed halls, as you navigate the labyrinthine path towards attaining the prestigious status of membership. Discover the meticulous selection process, which demands a blend of exceptional accomplishments, unwavering dedication, and a burning passion for excellence, culminating in an opportunity to join the ranks of the elite few who have earned the right to call themselves members of this extraordinary establishment.